I just received my Form 2. I set everything up, removed the valve cover from the resin cartridge, inserted the cartridge and submitted a print job. The printer started heating up but the resin never filled the tank even after reaching the needed temperature. So I tried everything: I removed the cartridge multiple times, I restarted the printer and in total tried to print three different models - nothing, no resin flowing!
However, the even bigger problem is that every time I started printing a new model, the build platform lowered itself by a couple of centimeters but never rose again, not even after cancelling a print job. After the third attempt of printing, the build platform is now so low that it is stuck inside the resin tank and I cannot remove either the resin tank or the build platform!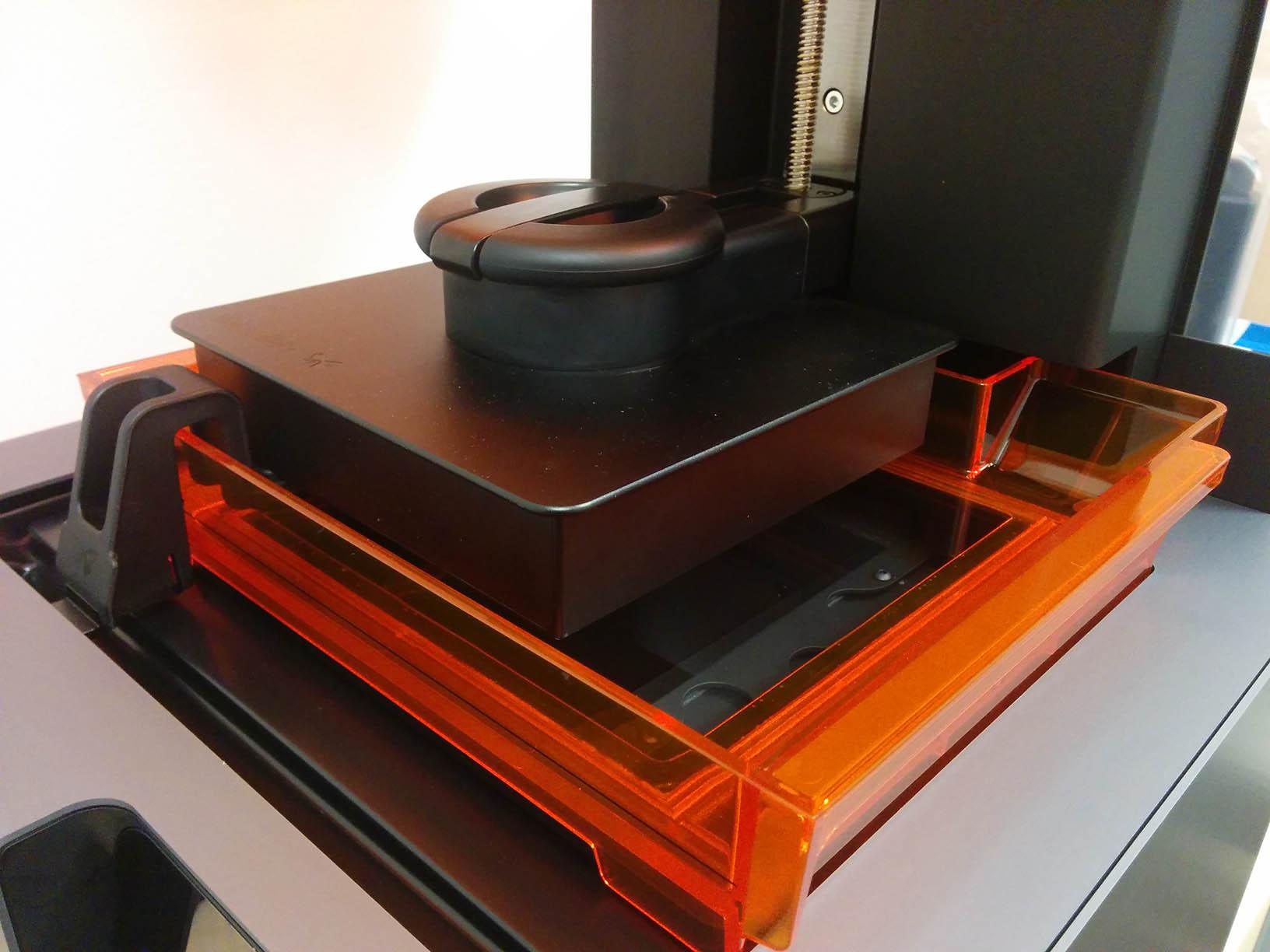 I also submitted a ticket (ID: 67720)!
UPDATE:
I managed to carefully disassemble the build platform and the resin tank without (visibly) scratching anything. However, the build platform still does not move and when I now try to print something it just displays the error "Failed to start print"!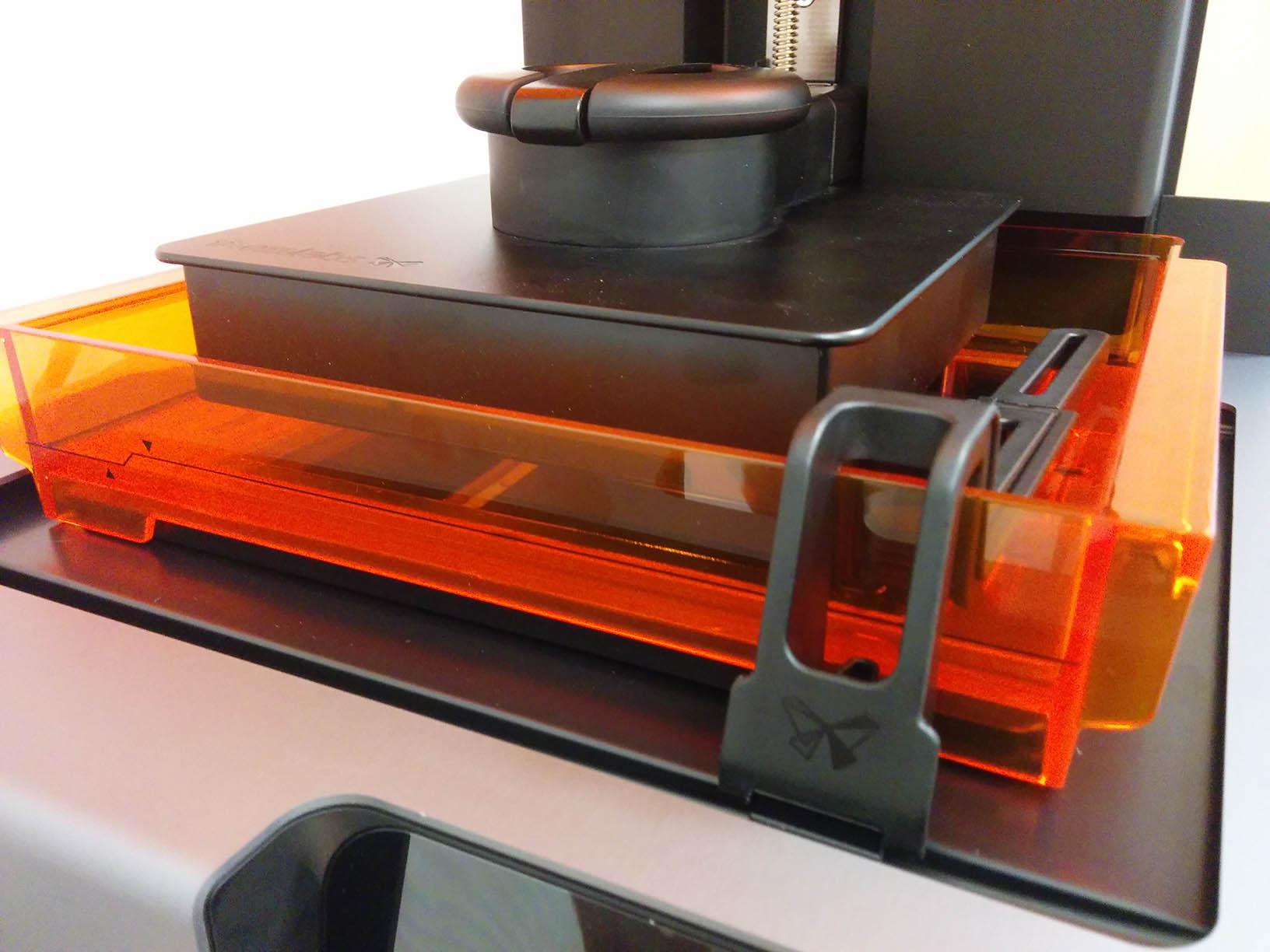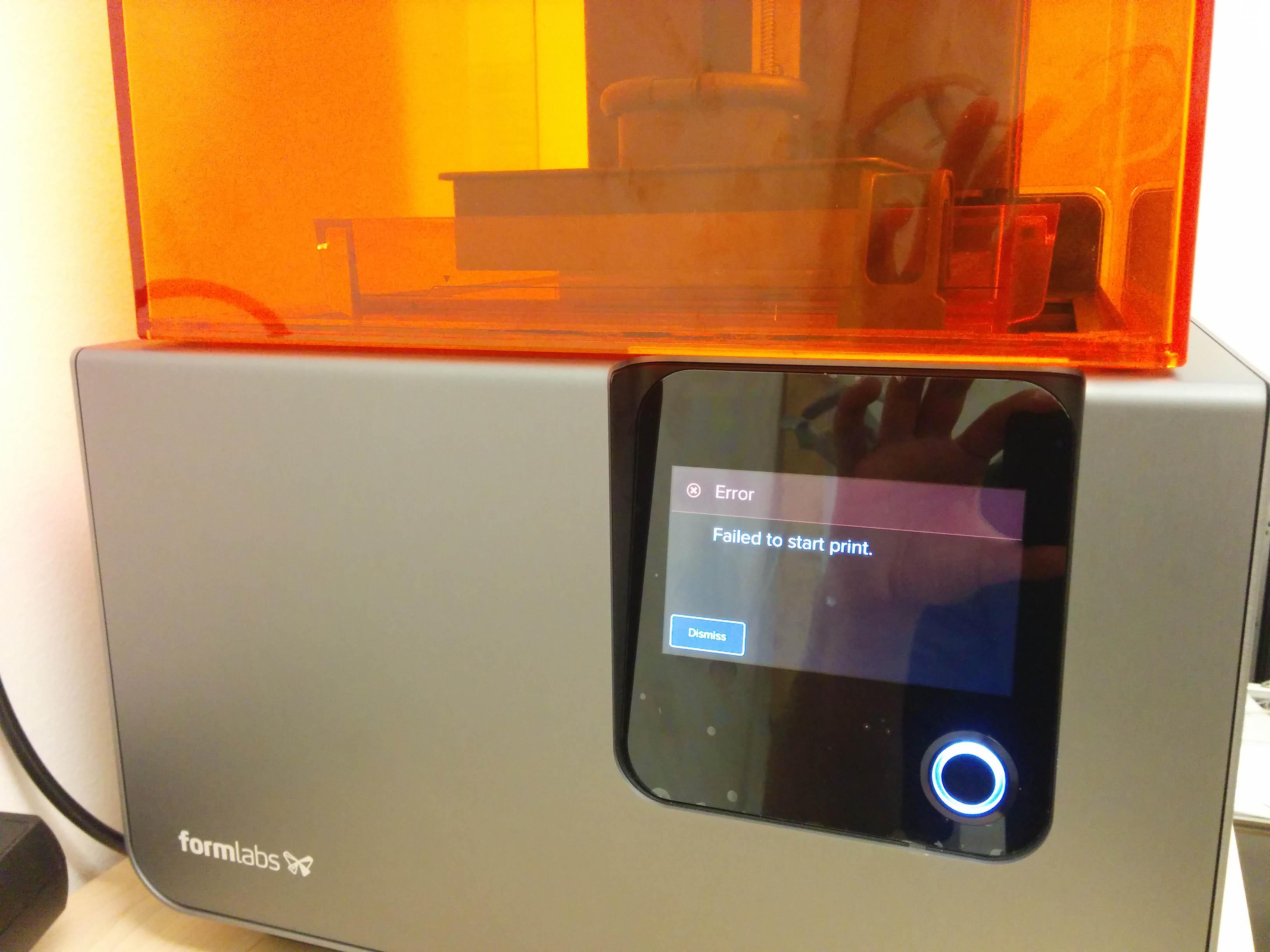 Btw, I also update to the newest firmware without success!