Hi all,
I'm hoping that someone will be able to help me with my new Form2. Out of the box everything looked great and went together quite easily. I tried to print my first part but…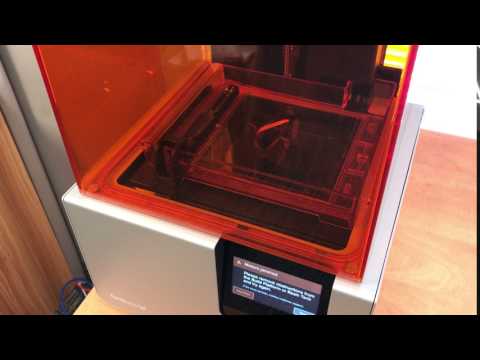 The wiper keeps crashing while attempting to move over the resin tray. I think that there may be an issue with the limits as the wiper wants to keep moving and makes an awful sound after reaching the side. Then this message comes up:
Any ideas for fixing this which won't negate the warranty? I convinced the boss to buy this printer which isn't going so well! I made sure that the firmware is up to date along with the Preform software, seems like a larger mechanical issue.
Any helpful ideas or suggestions would be much appreciated!