What's acceptable fogging for these tanks? I haven't even used half a bottle of Black 01.
Now im at 200ml wasted trying to get this part to print for a customer… given the size of the print the fogged bit is a unavoidable.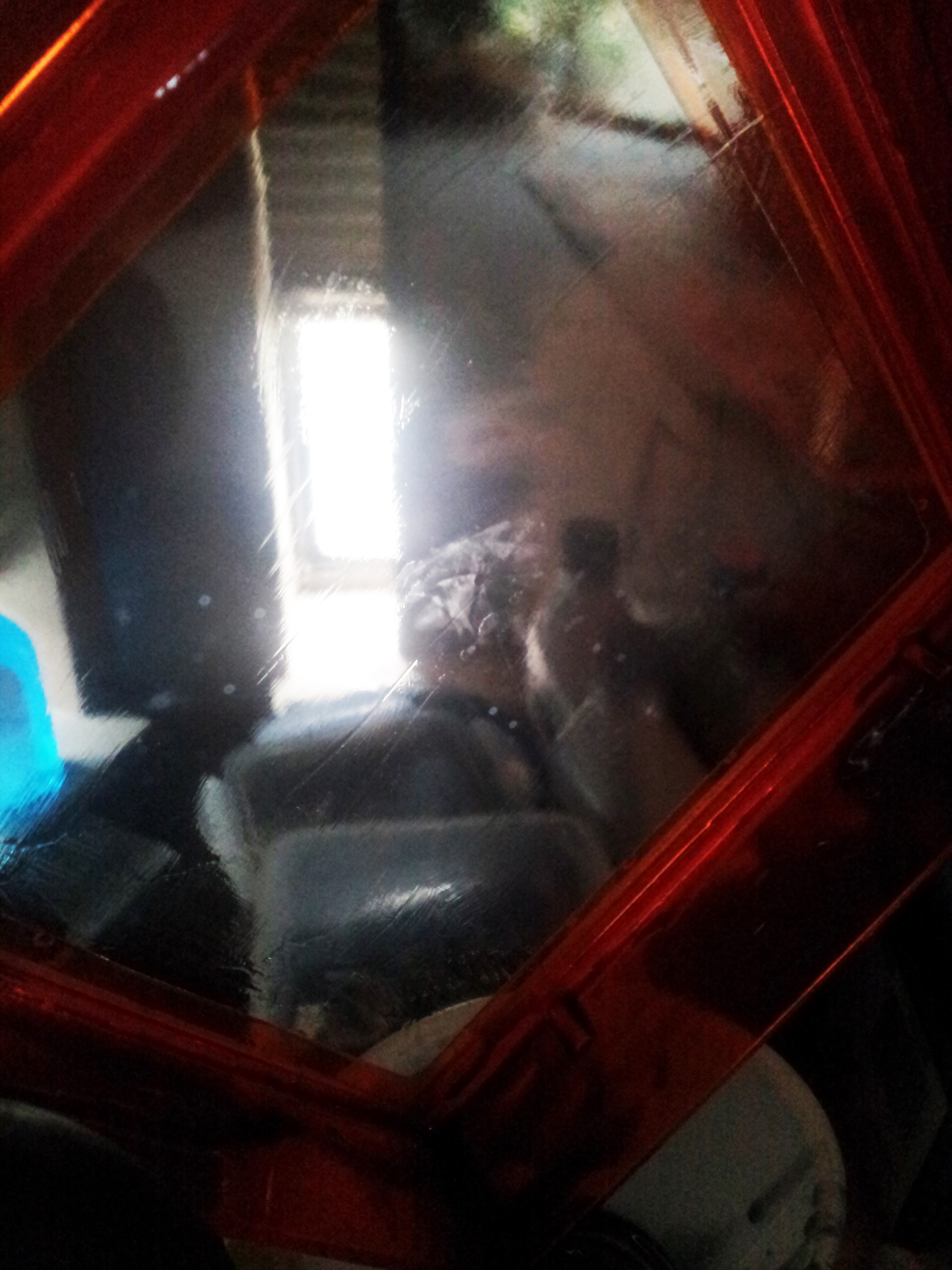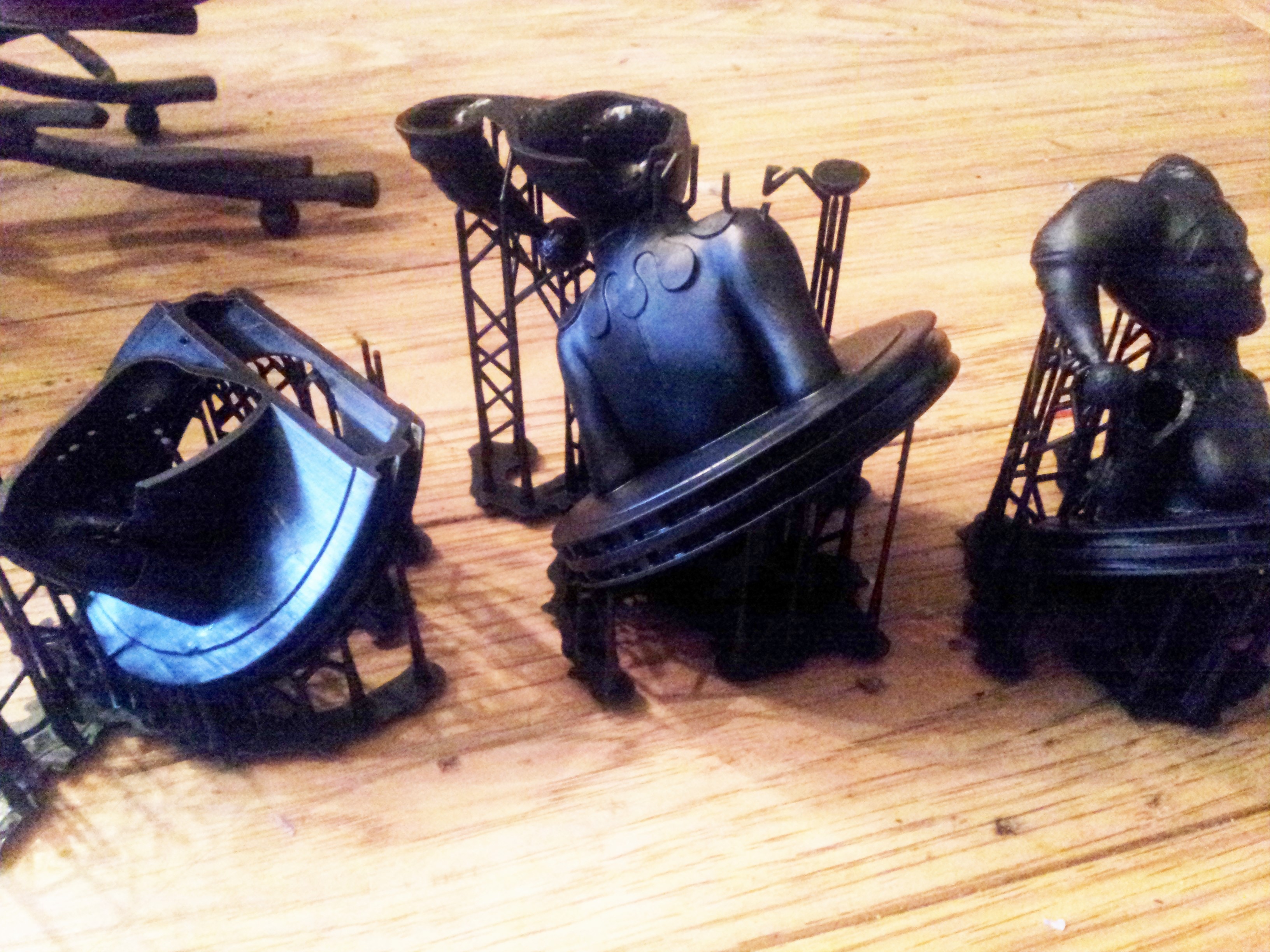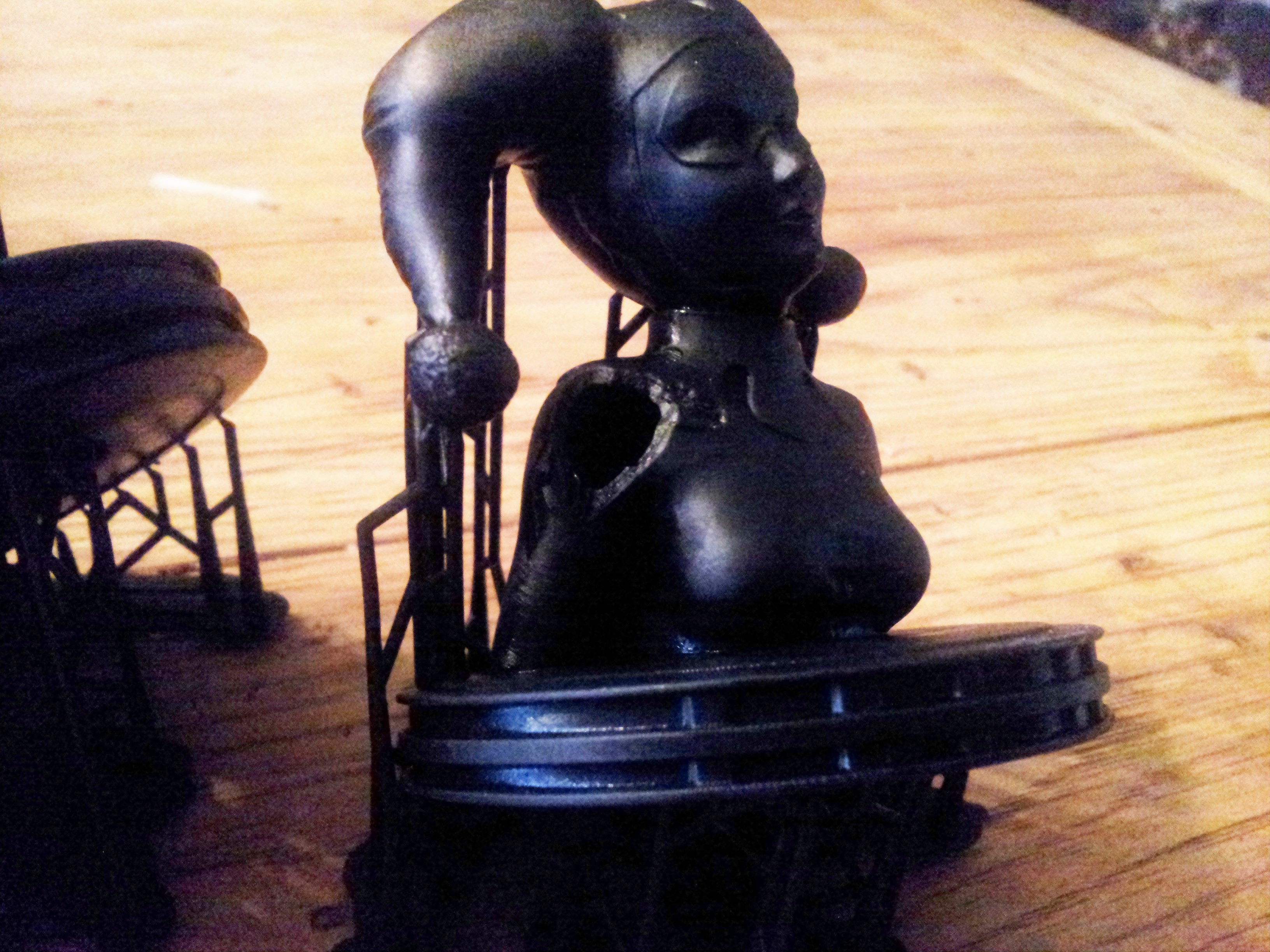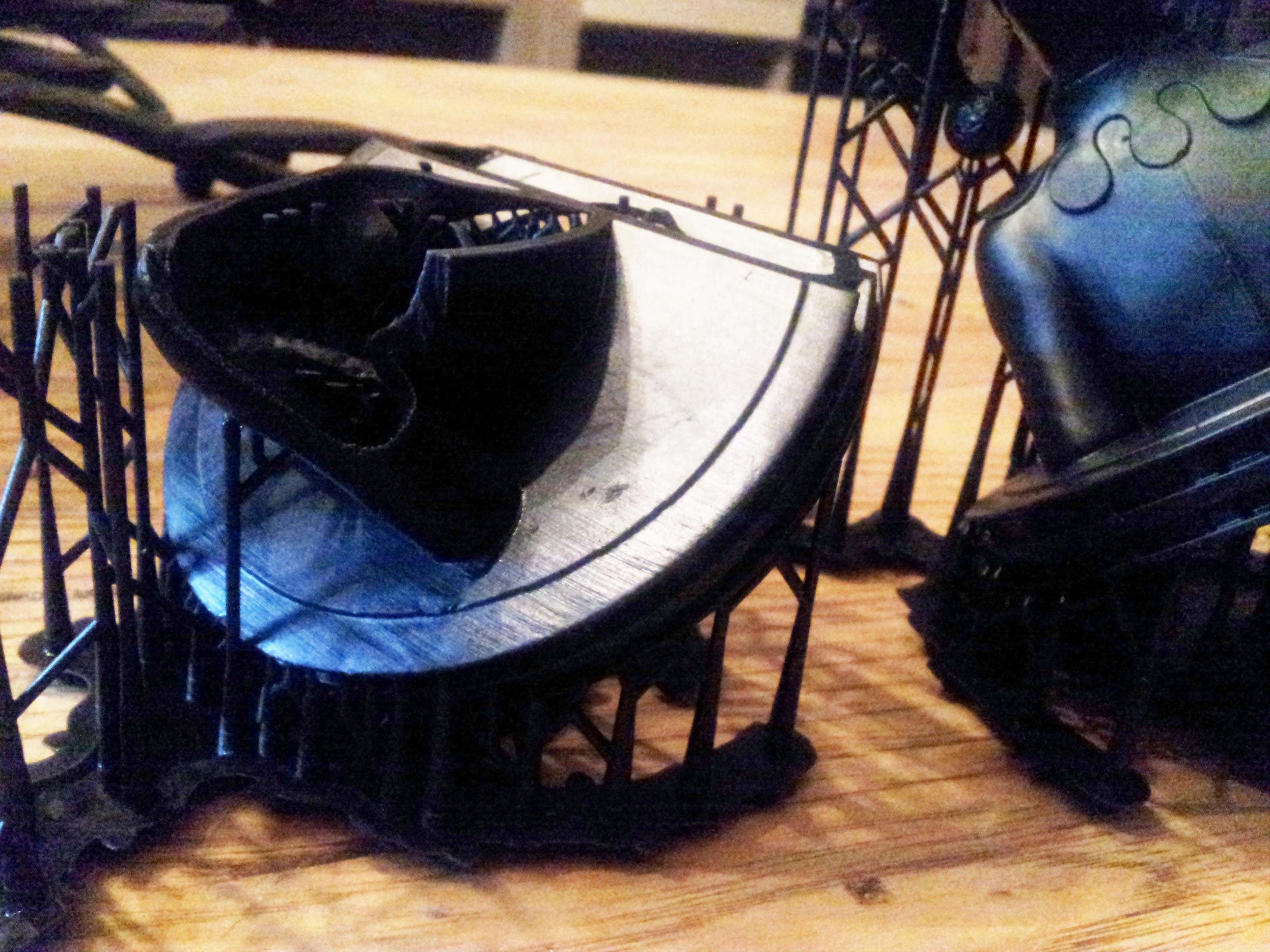 My I've checked my mirrors many times. its about the 4th time this has cured in the same spot. Right after the software upgrade I had to move my build platform down one notch because a part didn't stick.
I've printed about 8 large parts just before this mess started happening with zero failures