I noticed I cannot print in Castable Wax on the Form 3. There is no way to select this resin (and many others).
Is it true you can only print with 10 of the 22 available resins for the Form 3?
Also, it seems my tray has a cosmetic defect in the print area surface. Inspect your trays!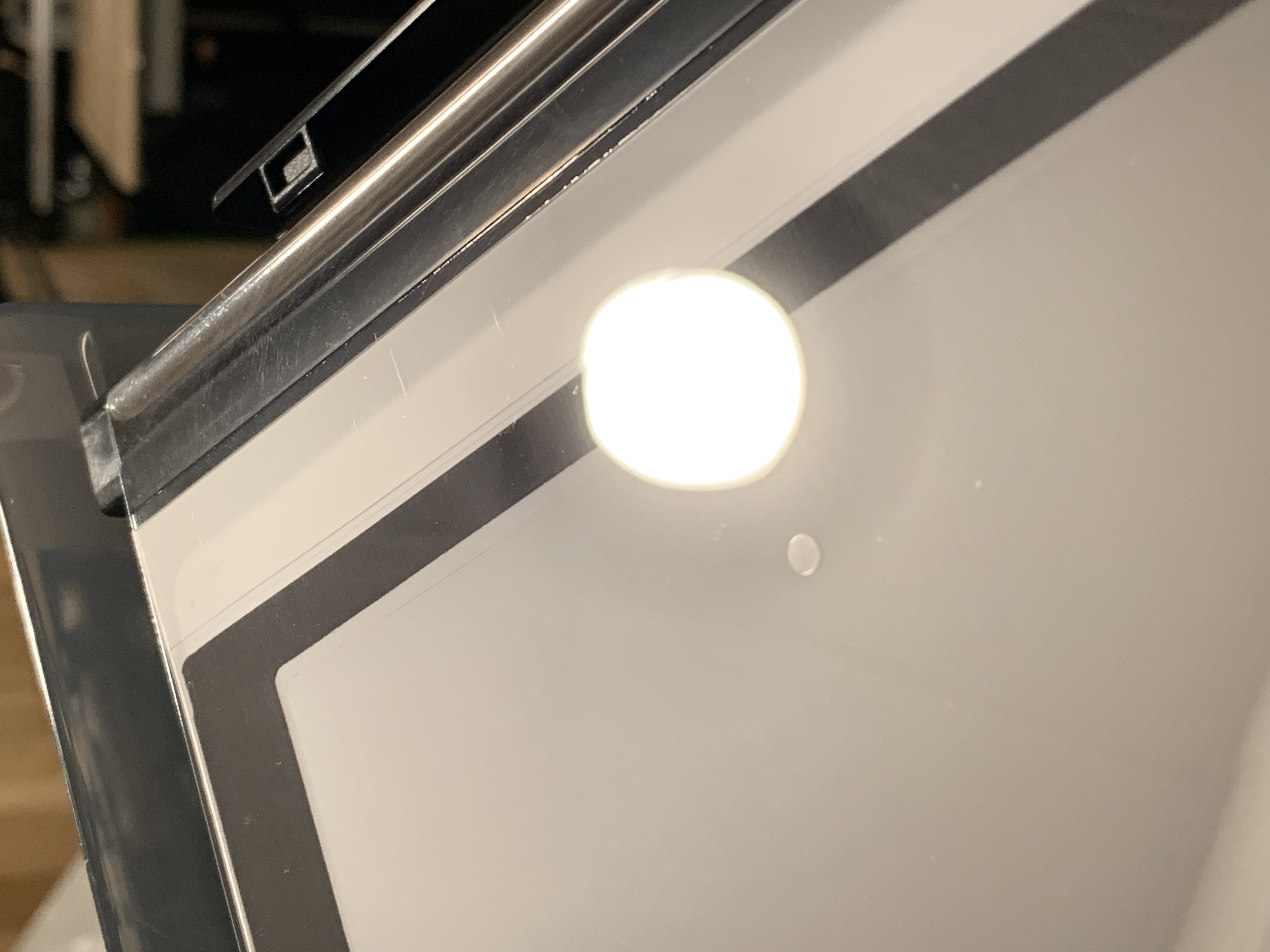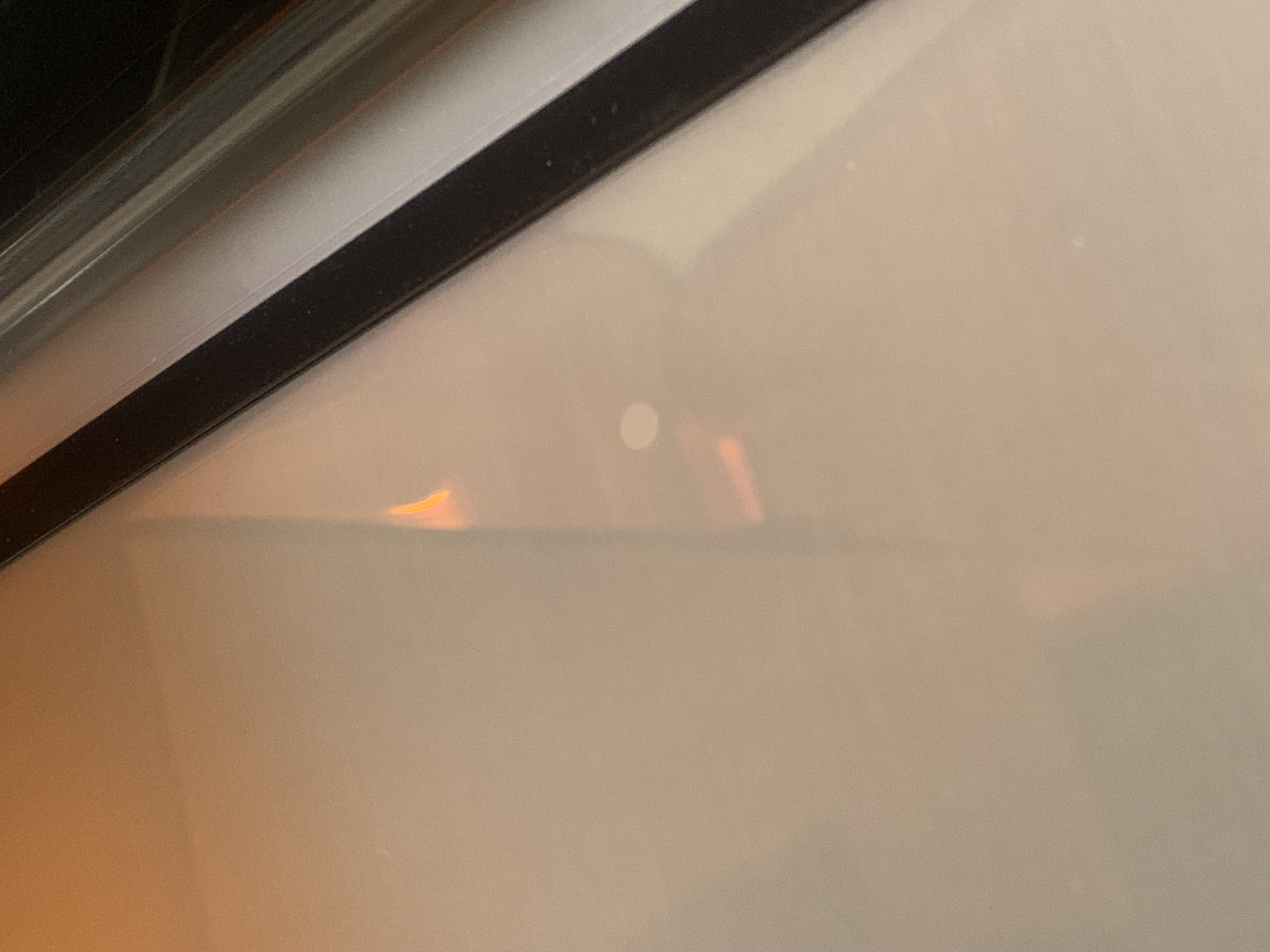 Form 3 software available resins:
(10)
Black
Clear
Draft
Durable
Flexible
Grey
High Temp
Model
Tough
White
Form 2 software available resins:
(22)
Black
Clear
Castable
Castable Wax
Ceramic
Clear
Color
Dental LT
Dental SG
Denture Base
Denture Teeth
Draft
Durable
Elastic
Flexible
Grey
Grey Pro
High Temp
Model
Rigid
Tough
White