Hello I didnt get my Form 2 yet but was wondering if its possible to create multiples of a small pieces connected kinda like sprues? Would I be able t do something like this?
Heres a sheet of them to shoe an exmple of the size of the clips:
http://shop.battlesystems.co.uk/abs-plastic-clips-18-p.asp
Mine will be 1" x 1/4" x 1/16" .
Would they need to have supports if the had sprues holding them together?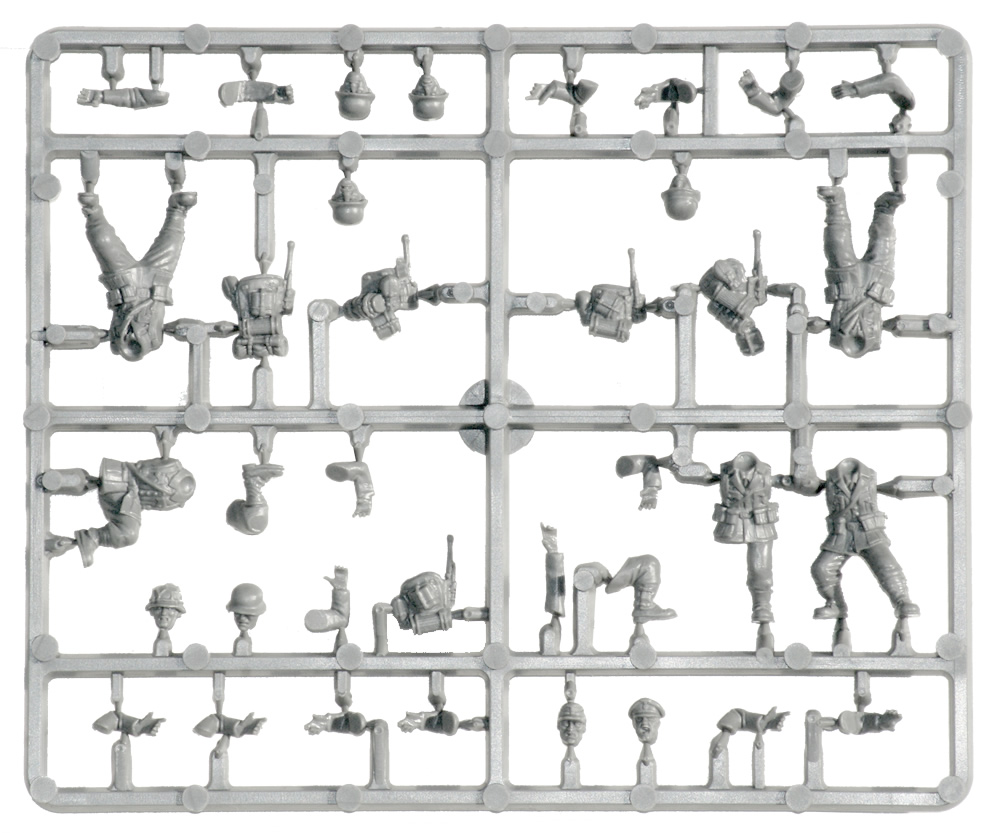 Thanks