Support removal is slow and tenuous work. It take too long using a cutter. I looked around for an answer to my problem. I saw some website about hot knife.
I found this at an online shop and bought it.
Multi tool 230 V 30 W TOOLCRAFT MD-30WBPP (Wood burning pen set) Euro 17,99
Using the knife, i now cut the support off quickly. I think this is fastest cheapest way.
I also discover something on the web. I think this will be the best option. But i am unable to find equivalent in my country.
Honda Japan USW-334 Ultrasonic Cutter Pro Hobby Tool cutting resin film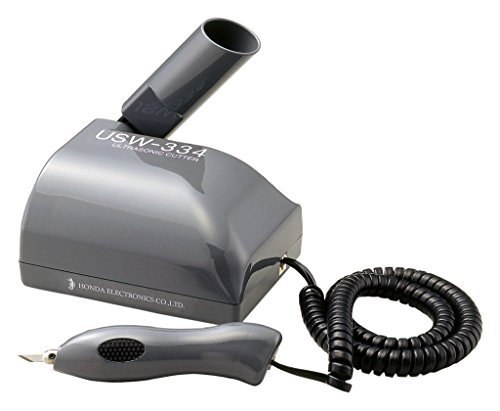 May I know anyone here, have tried using ultrasonic cutter to remove supports of resin print. I saw the performance of the cutter on youtube, i think it will remove the support very quickly and efficiently.
Before i buy the ultrasonic cutter, i will use the wood burning pen set and smell burned resin, anyone knows if burned resin is healthy?