I am trying to find a repeating pattern of latice/honeycomb type support for the inside of larger models. I am looking for something more multi directional than the standard honeycomb used in FDM printers: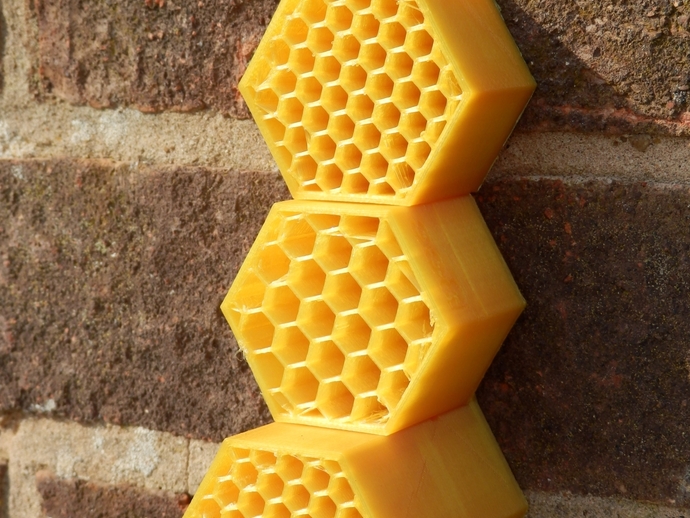 But more along the lines of this:
http://www.laserrepro.com/wp-content/uploads/2012/12/TetraShell_drain_detail-e1355430287655.jpg
or this:

What is the general term for this sort of matrix? I would like to find a decent 3D file that i can use to fill the inside of models after shelling them.