Dear people,
I have the oportunity to set back to life an older Form 1+

This machine had been left over a shelf during few years at around 15-20°C, and is in pretty mint condition. It was working well in the past and gave pretty good results.
So, we can expect the hardware to still be fine.
I know this is a pretty old machine

, but it was well designed and i hate to waste things that are still usable

The machine came with 2 buildplates with clean surfaces, and unfortunately no VAT neither bottle of resin.
Since this machine is not maintained anymore, I am open to hacked or DIY solutions.
Thus said, I made some research and so I have few questions as follow:
1) VAT:
I came across this project of @X3msnake who uses MOAI FEP VAT:
Needing this part:
Here in action: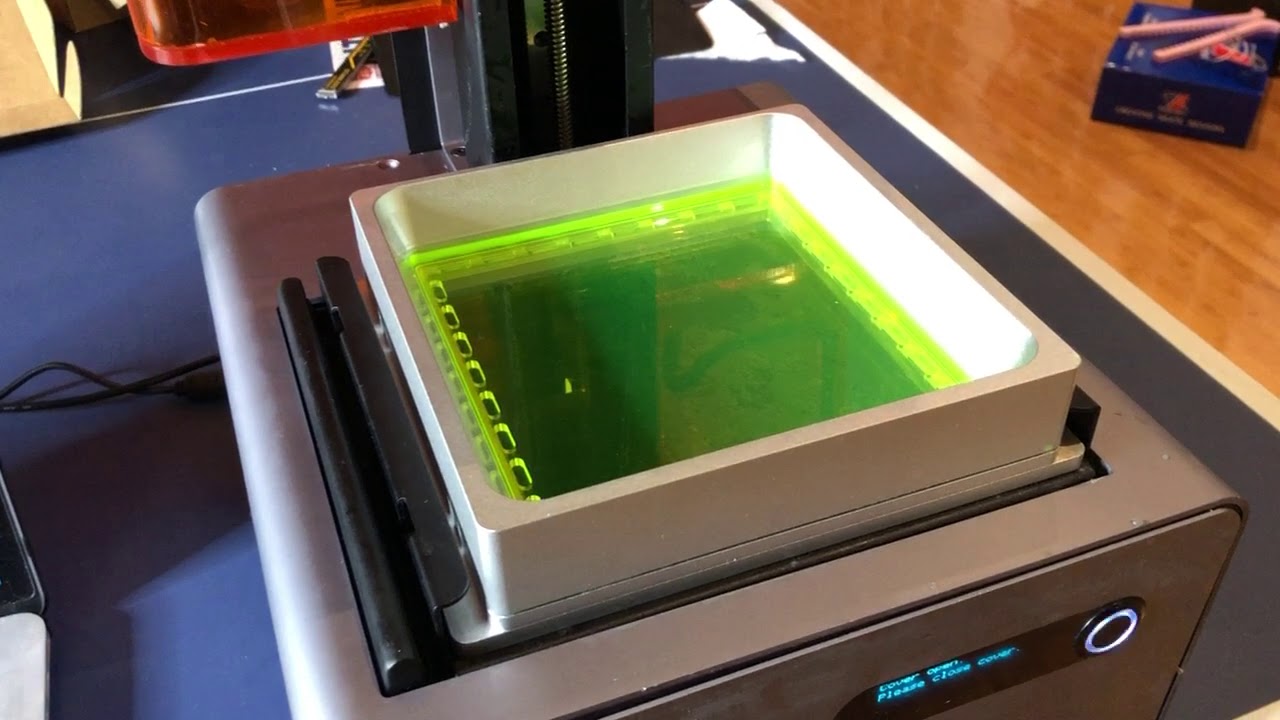 This is interesting since i think it coud be easier to clean and manipulate than with the PDMS layer.
Have some any of you guys tried this ? With good results ?
2) RESIN:
I read through that using FEP VAT might allow to use LCD/DLP resin, wich can be a good alternative in terms of cost and variety of references (thinking of water cleaning resin, etc).
Again, has anybody tried this ? With good results ?
Also looking for alternative SLA resins compatible with This Form 1+ machine, found this:
Would this be compatible with FEP VAT ? Or this absolutely needs a PDMS VAT ?
What do you think ?
Looking forward