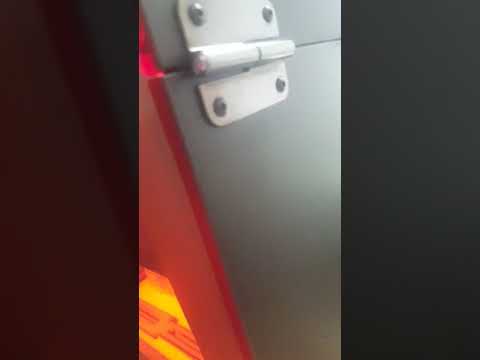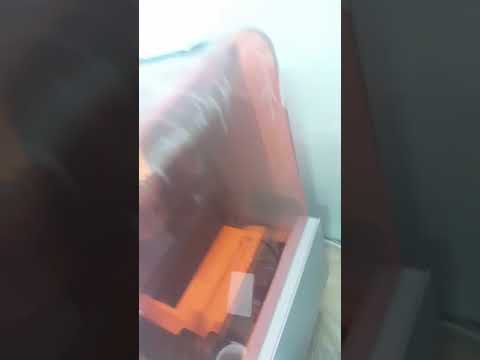 I asked a few days ago about this issue. I was told to not apply any lubricant. But that is not a problem. The problem with this video is before applying the lubricant. It has nothing to do with the lubricant.
And before I bought this new printer, I had a printer with a different problem. This included a one-year warranty and a new printer. The new printer is named YouthfulEel Printer.
firmware version : rc-1.17.10-34
However, the problem is still present in the new printer. Why does not anyone give me the correct answer?
We received this printer now, instead of the first one we bought a year ago, and it has been a month.
We are now out of warranty for the first printer. If so, do we have to pay for the new printer and have it repaired?